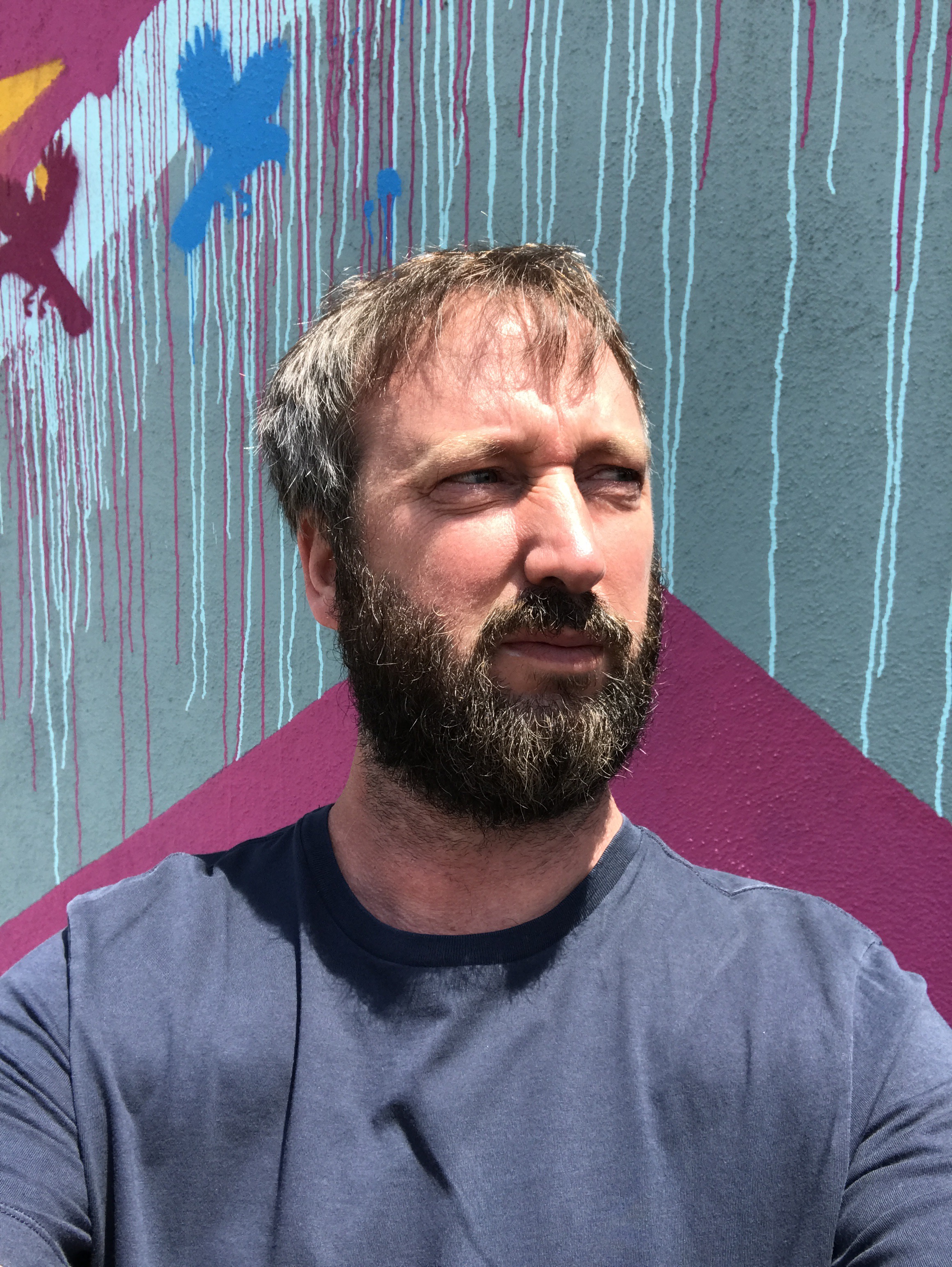 30 years ago I was a 15-year-old kid who would go down to Yuk Yuks comedy club in Ottawa to see my favorite standup comedians. At the time it was guys like Norm Macdonald, Mike Macdonald, Harland Williams, and others.
One night I heard there was an open mic and I signed up. Howard Wagman who was and still is running the place today let me go onstage. It change my life. And for the next few years all I wanted to do was stand up comedy. Oh and rapping and making beats with my friends for our band Organized Rhyme.
I continued doing standup until the rap group got a record deal in Canada with A&M records. We actually had a song that made it on the charts, number one in certain markets. It's called check the OR if you want to check it out. There's a video on YouTube of us back in 1991.
The rap group lead to a college radio show which led to me going back to school for broadcasting at a college in Ottawa. In my second year of my television broadcasting studies we started the Tom Green show on the local public access station. The show became my passion for the next six years until MTV picked up the show in 1999 and I moved to the United States
Stand up comedy has always been in my creative DNA. The best decision I ever made in my adult life was about 10 years ago when I decided to start doing stand up again. Since that day where I jumped up on stage at The Comedy Store in Hollywood with a few new jokes I haven't stopped.
I don't like to have regrets because we absolutely learn from our mistakes and those mistakes make us the people we are. But for a few years while I was doing the Tom Green show I was not doing stand-up comedy. After the TV show I spent a few years making films and then got heavily into Internet broadcasting around 2003.
Sometimes I think it would've been great if I had been doing standup all along but I think during those years that I took off to focus on filmmaking and cameras and editing and Web technology I learned so much that I would've never learned had I've been spending all my time in the clubs.
I am so happy to be focused on developing my craft as a comedian today. And it goes without saying that returning to Ottawa this weekend where it all started is meaningful and exciting. I have no doubt these are going to be spectacular shows and the energy in the room will be extra special.
One of the things I love about doing stand-up comedy in Ottawa is my slate of references is very deep. I know every nook and cranny of the city of Ottawa. Growing up as a skateboarder I have shredded every alleyway every sidewalk every underground parking garage everything. I simply know the city inside out. This leaves me lots of opportunities for crowd work and am proud of that I just simply don't have another places. So expect an impromptu performance mixed with some of my favorite jokes, stories and bits that I have compiled on the road. It's going to be great to see you in Ottawa. If you've not been to Ottawa before now might be a good time to come visit because this is going to be a party! Happy July 4, happy Canada Day, and happy summertime to all of you.
And if you are liking these blogs please leave a comment at the bottom of the page I read them all and I am particularly attentive here on the website since this is a special place off of the traditional social media networks. Let's keep it old school.
Rock on gang!
Tom