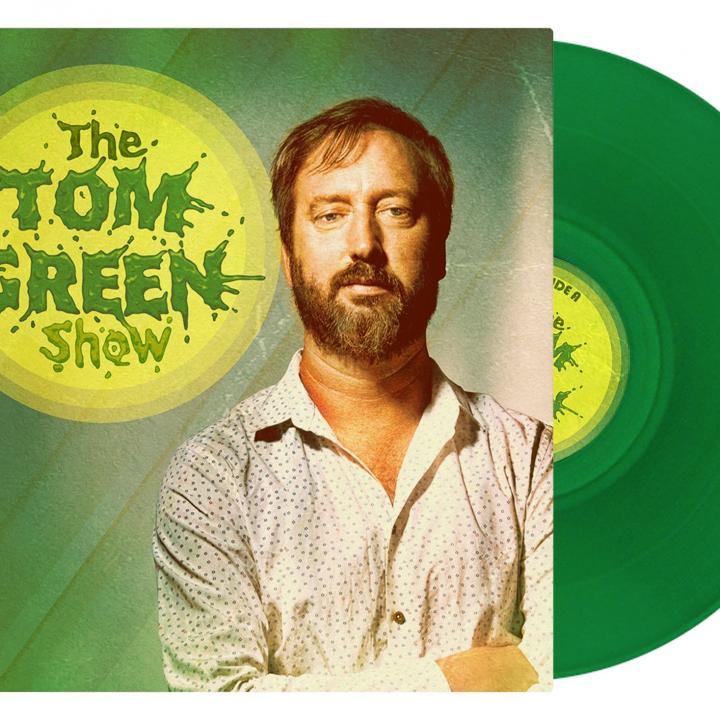 Thank you for listening to my album. I made this record myself. And I had fun doing it. As a teenager, I became fascinated by rap and electronic music. I spent my summers mowing lawns and working shitty jobs just to scrape up enough money to buy a used drum machine and, eventually, an Akai s-950 sampler and an Atari 520st computer to sequence my beats. I began "digging in the crates" through the vast collection of vinyl at the community radio station where I volunteered. And I started sampling and looping old funk and R&B and jazz breaks from musical legends of the 1970s. I would take the looped beats and bass-lines and drop raps over them in my home studio. Most of my friends would come to my house and have no idea what the hell I was doing.
Flash forward three decades. I never stopped making music, but a few years ago, I decided to start recording again on a more regular basis. This is my first release on vinyl since 1992. I would like you to know that every sound was carefully considered by me. I funneled the drums or bass or guitar noise through a mess of cables and compressors in my own recording studio that I built in Los Angeles. The album includes some audio clips from my recent stand-up comedy, some from the original "Tom Green Show," and, of course, some funny songs and some sincere ones. I hope you enjoy it.
Please follow me on social media and at tomgreen.com, and we can discuss this recording together. Your support over the years means everything to me. I am always touring all over the world and will probably be performing in a city near you, so please come see me and say hello! And if you are reading this, YOU ROCK!
– Tom
You can order the record here.
And check out the music video for the first single,
"I Wanna Be Friends With Drake"! More to come…